Designed with you & farmers in mind.
Common Voice gives more people access to specialty coffee at a price you can afford, while supporting our farming partners by selling more of their available crop year after year.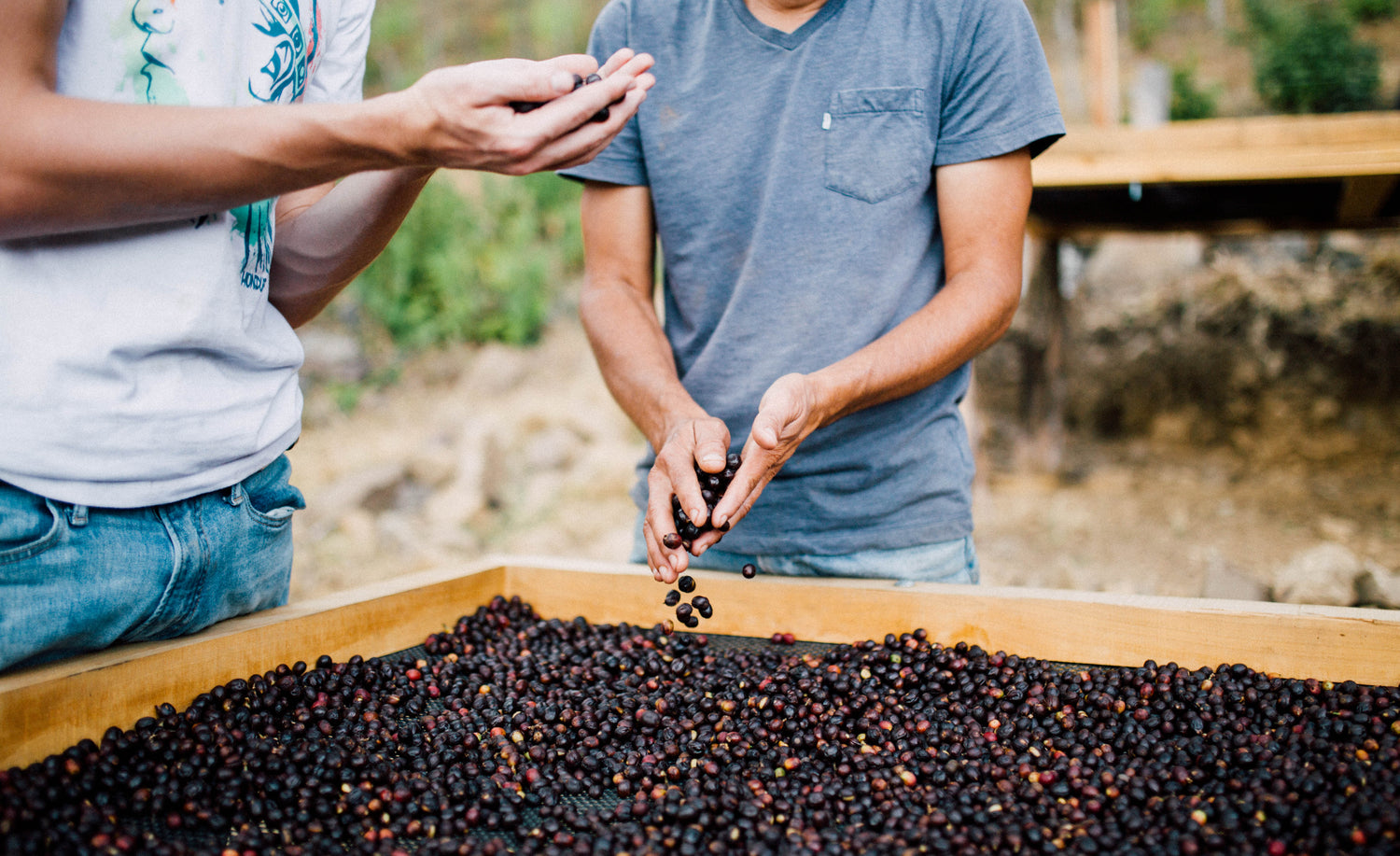 Radically transparent.
Common Voice commits to providing a public year over year report. This will include records of paying an additional 5% on top of the cost of green coffee to farmers, organic and fair trade certificates easily discoverable on our website, and QR codes on the bags so consumers can quickly find this information.
Mission Driven.
By choosing Common Voice, you are part of our mission to begin to give back to farmers from all across the globe who tirelessly care for their land to provide us a cup of comfort.
Bio-Based Packaging

Supporting Farmers

5% Additional Giving