Ready to work with us?
Interested in serving and/or selling direct relationship coffees and working with a team whose top priority is investing in the future of the industry?
Are you an existing wholesale customer and need to get in touch with us directly? Give our Customer Successive Person a call at 615-979-3885.
Industry Leaders
We are your trusted advisors for all things coffee. Our team's combined 60+ years of coffee and hospitality knowledge and direct experience make us the perfect fit to effortlessly create and grow your ideal coffee program long-term.  Our customer support team is engaged and proactive in your needs, whether you're running a high volume cafe or brewing for special events on the weekend.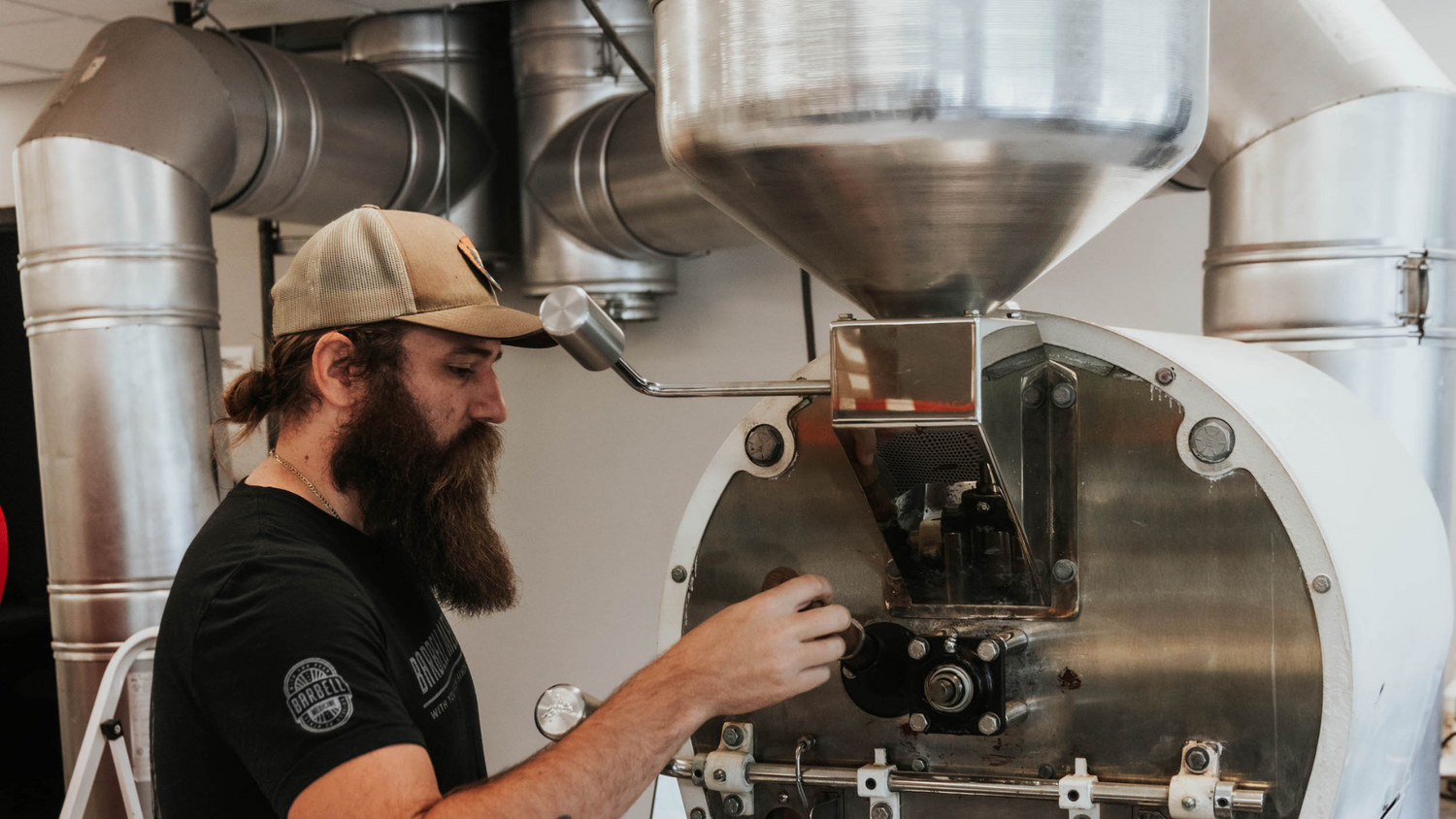 Local Roastery & Brewhouse
We create authentic and long-lasting relationships in our community is our bread and butter. With two Diedrich IR-12, one Diedrich DR-25 roasting machines and a 10bbl capacity brewhouse in a 10,000 sq ft. space, we support and can scale with a number of national grocery, F&B, and hospitality accounts, without compromising our local roots and mission.
One Stop Shop
Ask us about our large format simple syrups, bulk tea offerings, and paper ware wholesale programs! We offer more than just coffee to help you streamline your supplier lists.
More Ways to Work Together
White Labels

Have a special project you're working on that needs that extra touch? We partner with brands to create co-branded or white label coffees to perfectly align with your existing brand.

Contact Us

Email Us

Want to work with us in a bigger way? Contact us to talk one-on-one.

Let's chat

Become a Retailer

Living at the intersection of function and artistry, our direct impact coffees and specialty home wares are made with your personal coffee and tea rituals in mind. Interested in retailing our specialty catalog?

Learn More